Our Nurses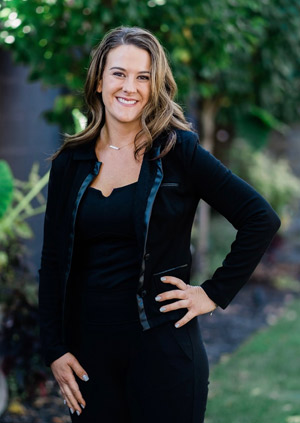 Meet Corrie Hitzelberger
Board Certified, Primary Care Nurse Practitioner
With 20 years of nursing experience, and five years experience in aesthetic medicine, Corrie is a great addition to our team at Back Pain Center. She earned a Master of Science degree in Nursing from Maryville University in St. Louis, MO, and is a Board Certified Adult/Gerontology Nurse Practitioner.
Corrie is certified in Advanced Neurotoxin (BOTOX®) and dermal filler cosmetic procedures. She finds joy in helping each of her clients reach their aesthetic goals and increase their self-confidence. Her goal is to help you achieve your personal goals, while keeping her services affordable and convenient! Whether you have a particular treatment in mind or want to ask general questions, she is available at the Back Pain Center office and by phone.
Corrie lives in Cottleville with her two sons, Nolan & Davyn, and their mini Aussie-doodle Mate.
---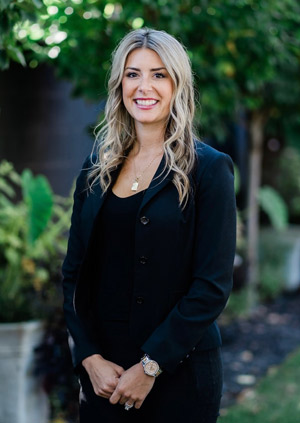 Meet Natalie Wagner
Registered Nurse and IV Wizard
Natalie has 13 years experience in nursing. She graduated from St. Louis University with a
Bachelor of Science in Nursing. Her passion for helping people live a healthier lifestyle
through natural and preventative medicine led her to open Alive—(A Local IV Experience).
The infusions are specially formulated with a variety of vitamins and minerals for an individualized experience. You can choose from optimizing your workout routine to getting an immunity boost if you're feeling rundown.
Don't waste any more time waiting to feel better. We can conveniently schedule your drip
around your other appointments at the practice.
Convenient Health Options
Natalie and Corrie focus on providing a first class experience that's convenient and comfortable. Our goal is to get you back on top of your life and your health, without the hassle of making multiple stops!
Contact our office today to schedule an appointment.

Nurse Practitioners | (636) 978-5511