Meet Katie Ruppert, Yoga Instructor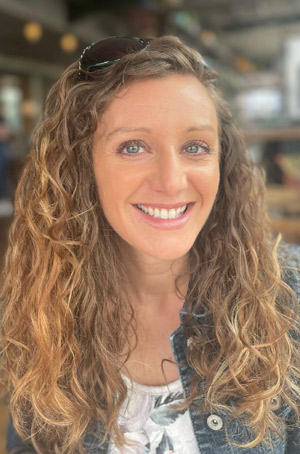 Katie is a wife and mom to two kiddos. She also works full time as a Pampered Chef Consultant, supporting a large team spread all over the states.
Training & Teaching
"Yoga has been a support and balance to my busy life for over 20 years, but in 2021 I took my study deeper with a 200-hour teacher training." Katie graduated in October 2022 and is currently enrolled in a 300-hour program.
Teaching yoga was the next logical step to share her passion for the practice. She practices daily and loves to read, run, dance, sing and learn all things health and wellness.
As your guide in class, Katie loves to share her love of linking movement and breath to transform your mindset, and says the best part of yoga is that you never "get it." There's always more to learn and explore as your body and mind are changing every day.
Ready to Get Started?
Sign up for a class with Katie today. Get started by signing up for the PushPress membership management app!

Katie Ruppert | (636) 978-5511