Meet Jamie Blackson, Yoga Instructor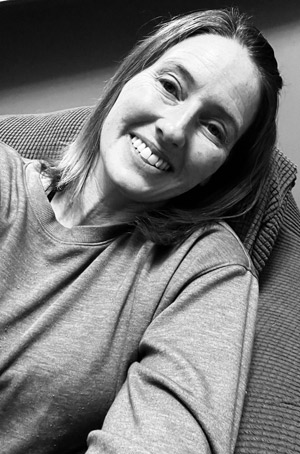 Jamie is a Marine Corps Veteran, wife, and mother of three wonderful kids and two fur babies. "I started attending yoga classes in 2015 as a birthday present to myself, and fell in love with the practice! When I started, I had little flexibility or balance, but I quickly learned it was enough."
Sharing Her Passion With Others
"Yoga meets you where you are every time you step on the mat! It has taught me to embrace the things that serve me and leave the things that don't. I have found such a passion in my practice that I wanted to share it with others." Jamie completed her yoga teacher training and became a certified yoga instructor through Yoga Alliance. She also completed her Chair Certification.
"I love teaching yoga and helping others enjoy the benefits of this practice, from beginners to experienced practitioners. As I continue to be a student of this practice myself, I embrace every opportunity to live it on and off the mat: and share it with others."
Ready to Get Started?
Sign up for a class with Jamie today. Get started by signing up for the PushPress membership management app!

Jamie Blackson | (636) 978-5511